If you are familiar with the name "Space Impact" then most probably you played this game in your Nokia mobile like Nokia 3310, 1100 etc. Now let's become nostalgic about our childhood when we were so busy playing this classic game until we Make Game over and even play more after that. Believe me this game will bring you back to your old days with Original Game Sounds, Graphics and Almost identical play control. The game name is slightly changed due to copyright issues but nothing changed more than that.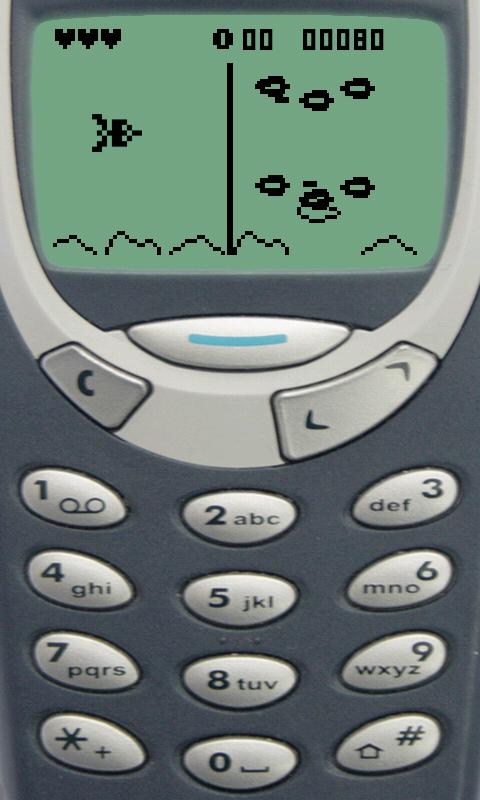 Download it from playstore . (Old one deleted by playstore so found a new one)
How to play Space impact on Android
First Download and open the game. You will get 3310 simulator. Just touch the keypad and control the game. To move up press 8 and to move down press 0 while playing. Press 1/3/6 etc. for Ammo.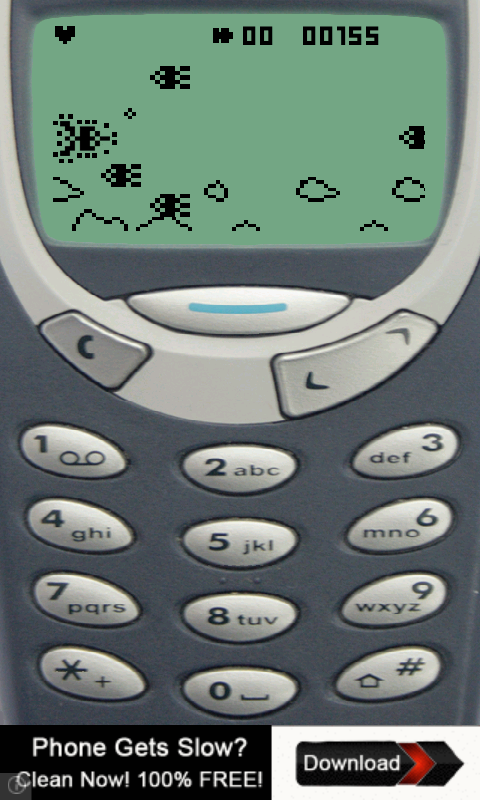 One drawback with this game is its annoying popup ads. Overall I love to play this game and go back to my childhood memories. Hope you will enjoy space impact on your Android mobile 🙂